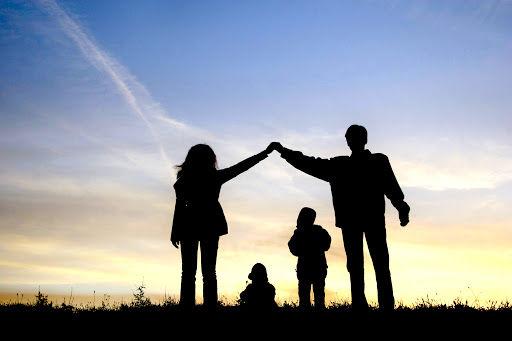 CALEXICO — Surrounded by news of the COVID-19 pandemic with constant press releases informing the public how to stay safe and current updates about the amount of cases in the Imperial Valley, residents are practicing social distancing, wearing gloves and face masks, and staying home to avoid catching the virus.
For one Imperial Valley mother, her fear of catching the virus became a reality. A resident of Calexico stated she did everything in her power to keep the virus away. She said she wiped down everything she touched and hardly went out. She did her grocery shopping online to avoid going out.
However, one day she needed to go out and get essential supplies for her children. A week later she started feeling ill. She stated her symptoms felt something close to allergies but wasn't sure, so she made an appointment to virtually see the doctor. She said when the doctor saw her, he said she was not experiencing allergies and needed testing.
She went to get tested at Calexico's coronavirus drive through testing Monday, March 30, and received her results Wednesday, April 1, testing positive for COVID-19.
She said she can't confirm if she got the virus from the store, but it's the only place she has been to in the past weeks.
Her family expressed their concern and shock. "She took care of herself; she never went out. She took all the precautions and is very clean," a family member said. "We never thought it would happen to her."
Being a mother of four, with three of her children living in her home, all of them had to get tested.
She received the results for her two-year-old child Thursday, April 2: positive.
She still waits for the results for her other daughter who is currently pregnant and assumes her other son might have it as well.
The children currently don't feel any symptoms and the two-year-old is in good condition despite testing positive. As of right now the family is self-quarantined in their home together.
Interview translated from Spanish